Visions Federal Credit Union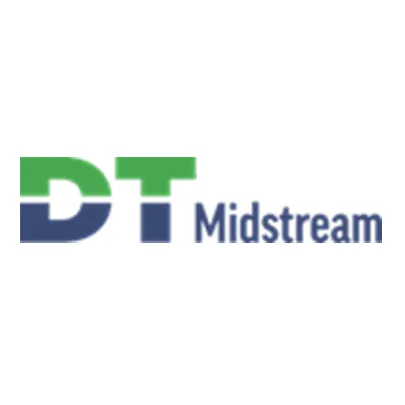 THANK YOU TO OUR SPONSORS!
Endless Mountains Health Systems
Peoples Security Bank & Trust Co.
The Honesdale National Bank
Williams Foundation
NBT Bank
Adams Cable Service
G5 Insurance
Molenko Inc. Auto Body
The Outdoor Insiders
R.B. Fries, Inc.
Silver's Contracting
AOS Landscaping
Bartron Supply
DANZ Automotive Service & Repair
Lenox Farm Supply
Lopatofsky Auction, LLC
Drake Well Drilling
Garnett Excavating & Snow Removal
Greenfield Power Equipment, Clothing & Footwear
Montrose Feed & Supply
New Enterprise Stone & Lime, Co.
New Milford Hardware
Nunzi's Auto Sales & Services
Stone's Garage, Inc.
Tiffany's Quality Cleaning Service
Whitetail Properties Real Estate, LLC
Allen's Garage & Radiator, Inc.
Barhite Sales & Rental
Binghamton Truck & Tire Center
Briechle Law Offices, PC
Brad's Southwest Jewelry
Blueberry Hill Farm Greenhouses
Burman Collision  & Automotive Service Center
Claverack Rural Electric Company
Clifford Home & Auto Center
Cochecton Mills, Inc
Corky's Garden Path Greenhouse
C&S Towing
Down to Earth Equipment Rentals – Clarks Summit & Montrose
Endless Mountains Power Equipment Association
Frito-Lay
Glezen's Sawmill, Inc.
Harvatine Construction, LLC
Hemisphere Home Loans - Julie Harvatine, Sr. Loan Originator
High Ridge Custom Butchering
Holbrook Landscaping, LLC
Holiday Inn Express – Gibson
Kost Tire and Auto Service/Big E Tire and Auto Service
K.W. Oil Co., Inc.
Lackawanna College School of Petroleum & Natural Gas
Matthews Auto
Nicholson Tire Service, Inc.
PA Endless Mountains Fiber Festival
Pennsylvania Guns & Ammo
Precision Glass Co.
Rick's Lawn Care
Ronald & Lynn Stiles
Ross Feeds
VanCott's Nursery and Landscaping, LLC
Walmart
Wegmans
THANK YOU TO OUR PATRON SPONSORS!
Abby & Nicholas Cook
Callendar's Sugar House
Cindy G. Reynolds
Daniel & Carolyn Price
Dr. Michael & Michelle Kowalewski
Flags by Dave
Jason & Jessica Miller
Joan Oakley
Johnson Aircraft Maintenance
Lloyd Burdick
Mark & Sue Pease
Maureen Warren
Owen & Cathy Bewley
Ronald & Lynn Stiles
The Beaudry's
Wayne Frederici & Sue Furney